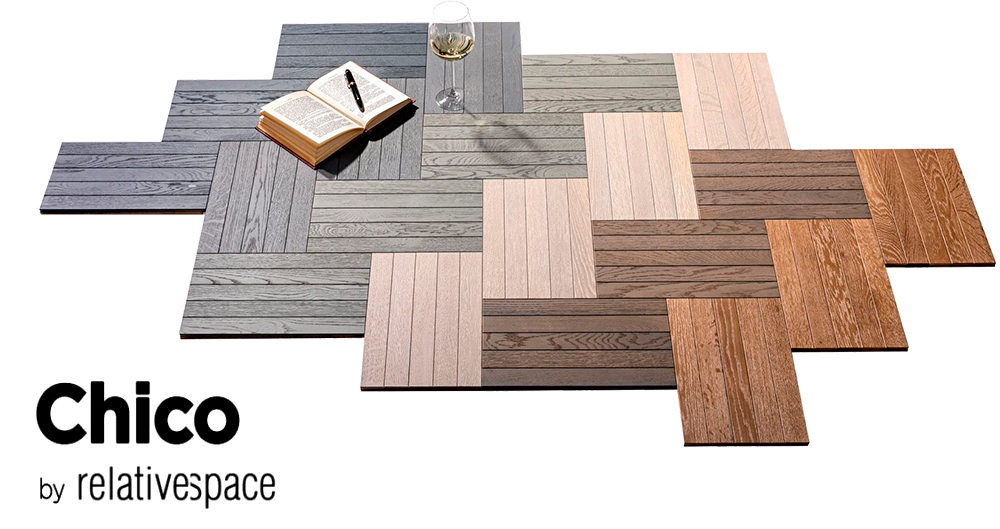 The narrow strip Engineered Hardwood Floor collection, thanks to the new 44mm XXS format wide.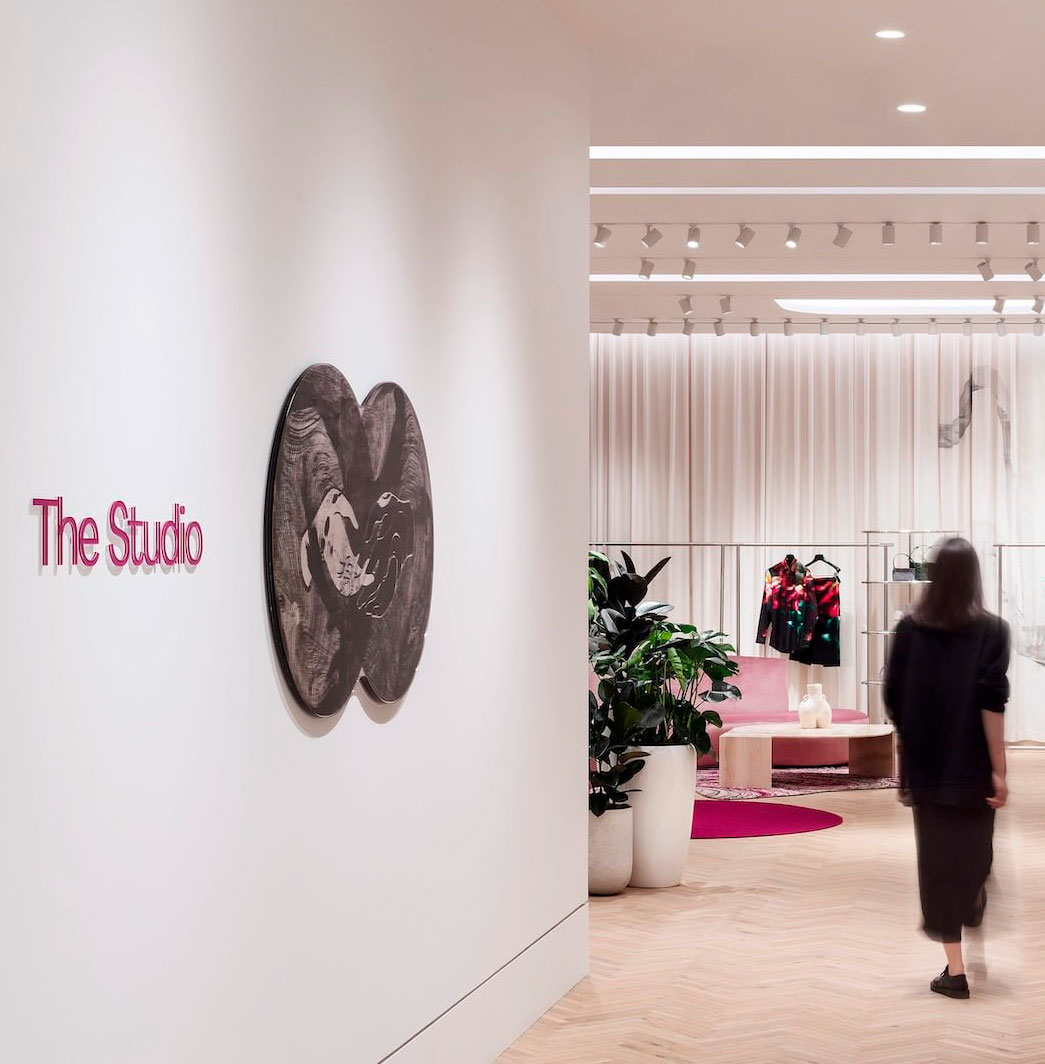 Holt Renfrew "The Studio" (Image: Stephanie Kretzschmer / Holt Renfrew)
MH PARQUETS® is solidifying the new trend in interior design towards narrow plank engineered wood flooring format and is introducing its new offering for the international Contract market
TRENDS EDITORIALS
September 12, 2023
In the ever-dynamic world of interior design, trends are constantly evolving, and one of the most notable in recent years is the growing preference for installing wood parquet and flooring projects with increasingly narrow planks or slats.
This trend has revolutionized the way we conceive interior spaces, offering a refined and contemporary aesthetic that seamlessly fits a wide range of decorative styles.
The emergence of the global pandemic three years ago and subsequent lockdowns accelerated many of these changes, breaking with traditional functional, aesthetic, and construction paradigms. New models oriented towards greater flexibility in housing format and usage, associated with a shift in mindset towards sustainable, more adaptable, and versatile spaces.
Touch a wooden floor
it's healthy
The urban environment creates stress for the majority of the population. In 1950, less than a third of the world's population lived in urban settlements. In contrast, in 2014 54% of the population lived in urban areas.
NEW COLORS
News in oak wood
Artisans of Wood. ©BlackBoots NY for MH
Wood is good. ©Real Wood https://realwood.eu. An initiative of the FEP (European Parquet Federation)


Leaders in manufacture and distribution of parquets and wood coatings