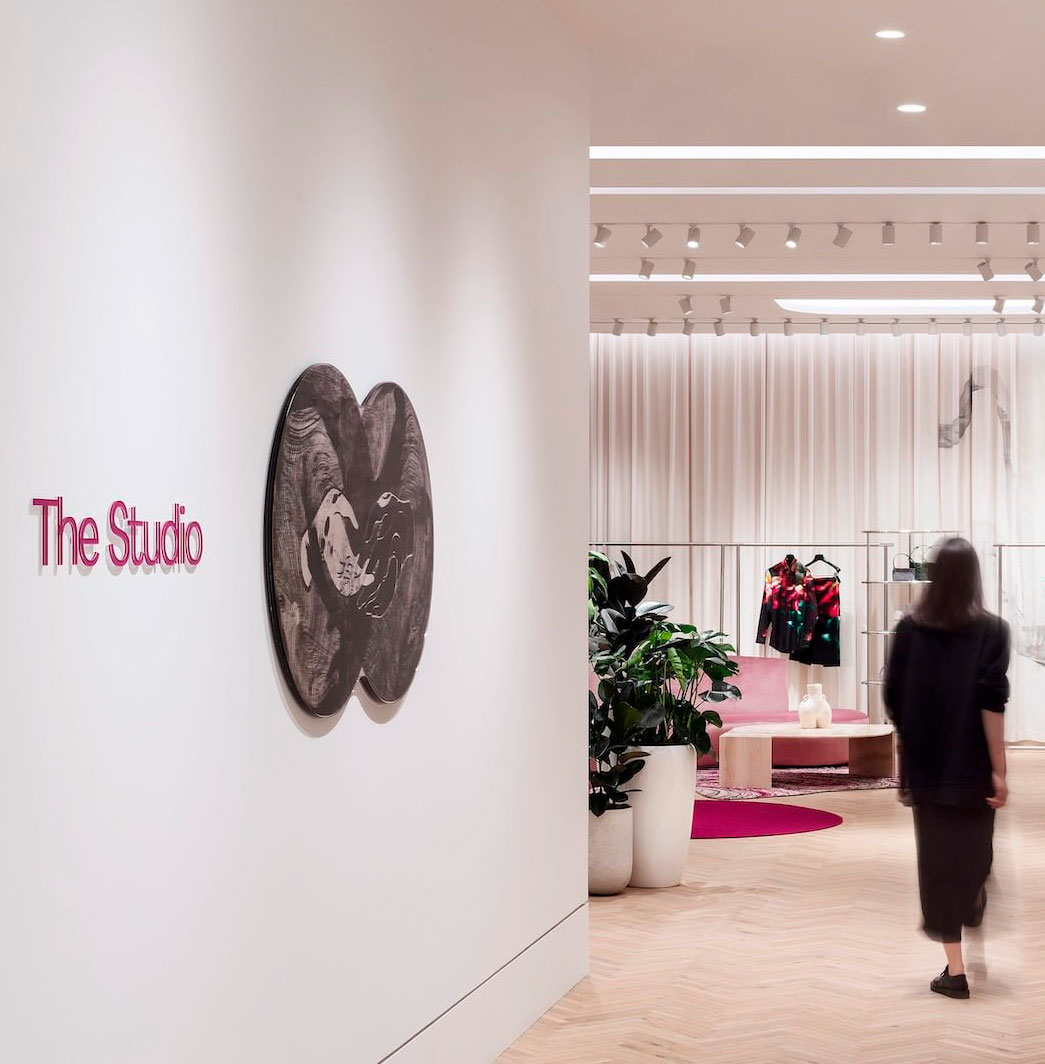 MH PARQUETS® is solidifying the new trend in interior design towards narrow plank engineered wood flooring format and is introducing its new offering for the international Contract market
In the ever-dynamic world of interior design, trends are constantly evolving, and one of the most notable in recent years is the growing preference for installing wood parquet and flooring projects with increasingly narrow planks or slats.
This trend has revolutionized the way we conceive interior spaces, offering a refined and contemporary aesthetic that seamlessly fits a wide range of decorative styles.
The emergence of the global pandemic three years ago and subsequent lockdowns accelerated many of these changes, breaking with traditional functional, aesthetic, and construction paradigms. New models oriented towards greater flexibility in housing format and usage, associated with a shift in mindset towards sustainable, more adaptable, and versatile spaces.
The Aesthetics of Minimalism
Installing wood flooring with narrow planks adds a touch of minimalism to any space. Narrow planks create a sense of spaciousness and visual fluidity, which is especially beneficial in small rooms or open spaces. The reduction in plank size highlights the natural beauty of the wood and allows the floor to become a decorative feature in itself.
Back to Classic: Herringbone and Chevron Layout
The herringbone and chevron patterns are timeless and classic, inherently creating an illusion of spaciousness and length on the floor. When combined with narrow planks, this aesthetic is heightened, resulting in a floor that becomes a central and visually striking feature of every project. The herringbone or chevron layout also enhances the structural stability of the floor. Narrow planks tend to be less prone to expansion and contraction than wider planks, contributing to their longevity.
Variety and Versatility
The versatility of this trend is one of its greatest strengths. Narrow plank wood parquets are available in a wide variety of layouts and colors, allowing designers and homeowners to choose the composition and style that ranges from defining specific areas with multiple color combinations to providing new visual perspectives for spaces and projects. From light and Nordic woods to dark and exotic ones, the options are nearly endless.
The Trend Towards Eco-friendliness
In an increasingly sustainability-conscious world, premium wood parquets stand out as an environmentally friendly choice. All our products come from sustainable sources and are produced using environmentally friendly methods. Furthermore, the durability of wood ensures that floors can withstand the test of time, reducing the need for frequent replacement.
The Perfect Combination with Other Design Elements
Narrow plank parquets are versatile and can be harmoniously combined with a wide variety of design elements. They integrate seamlessly with both modern and classic furniture, as well as other materials such as glass, metal, and stone. This allows designers to create unique and customized spaces that reflect the personality and taste of the owner, project, or commercial brand.
Conclusion
The trend towards installing wood flooring with narrow planks is changing the way we see and experience our interior spaces. The minimalist aesthetic, versatility, sustainability, and the ability to combine these floors with a wide range of design elements make this trend highly appealing to interior design enthusiasts and industry professionals.