Recycled wood
This wood has previously had a useful life and has been recycled as part of our defense of forest sustainability. To do this, it has been cleaned and textured. Later it can be finished with oil.

The recycling of the wood we consume is necessary for the conservation of the ecosystem. Wood represents 10% of the accumulated waste in industrialized countries, although in some it is prohibited to deposit it in landfills and it is reused to create agglomerate, mulch or material to build roads.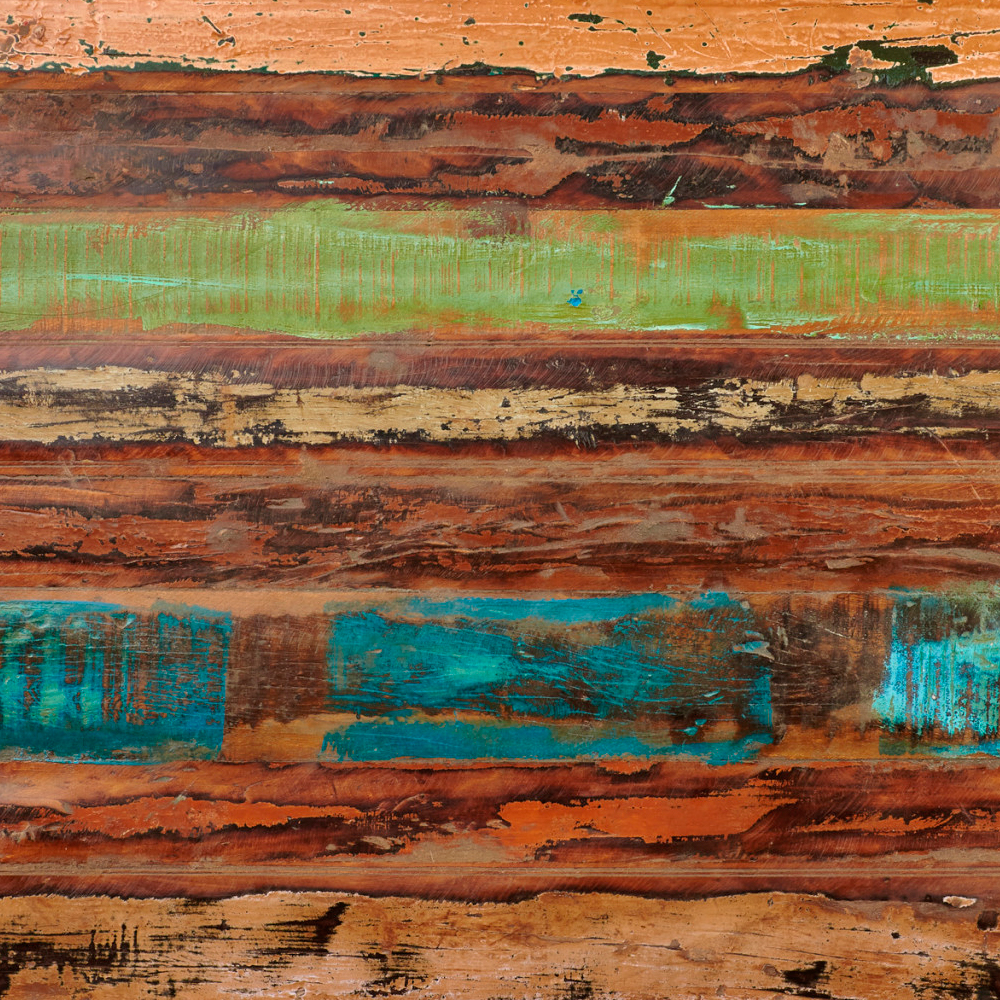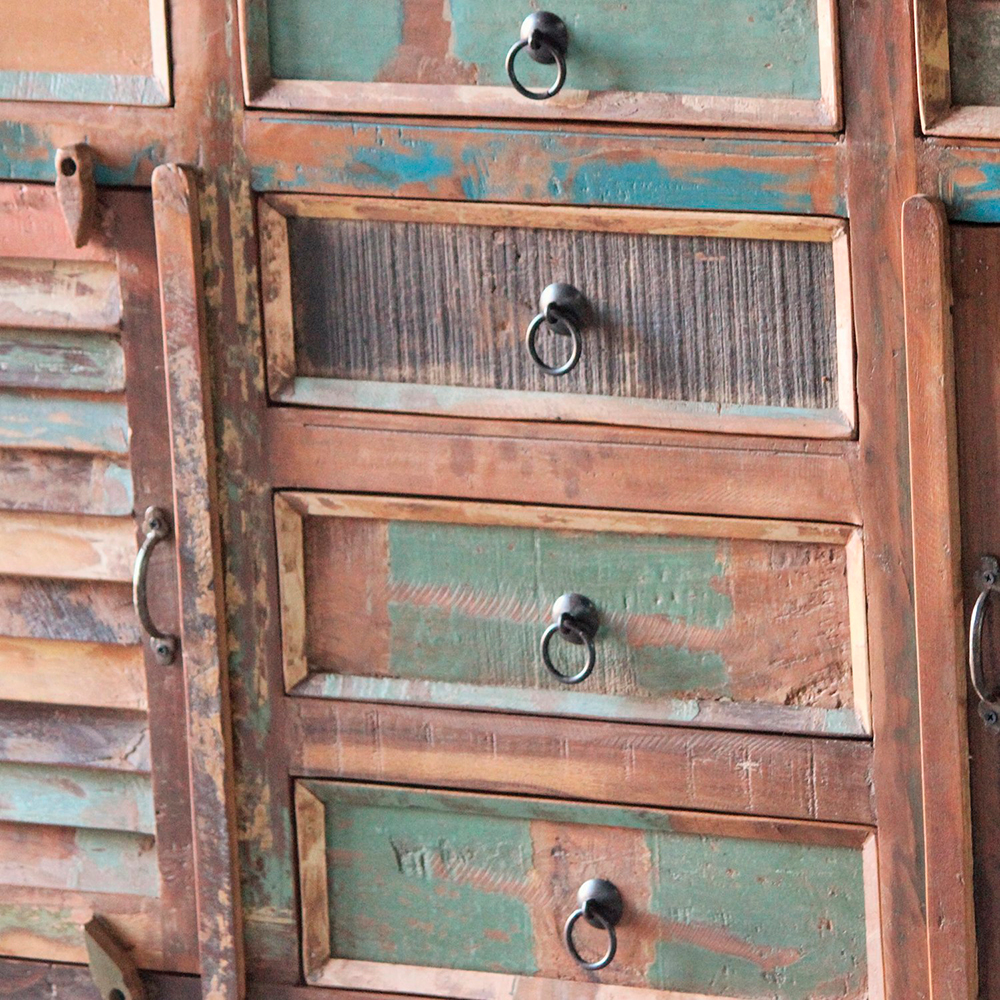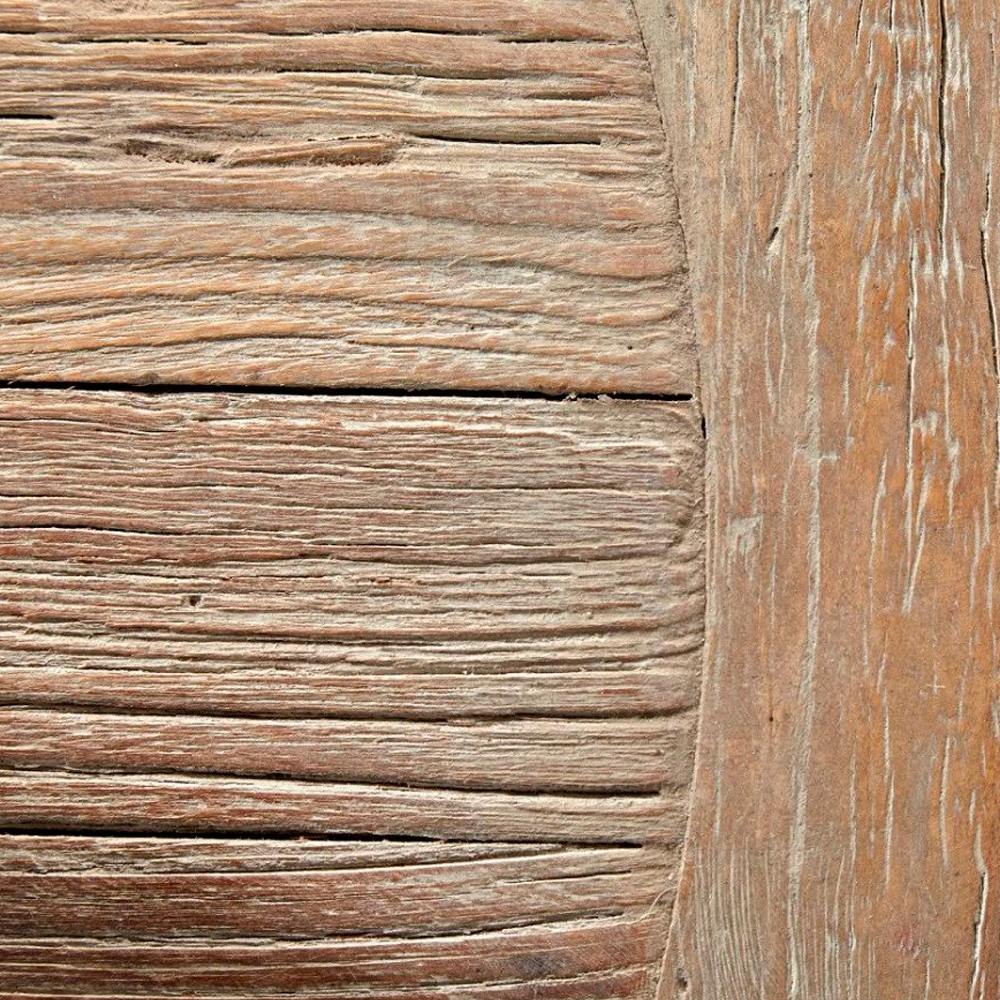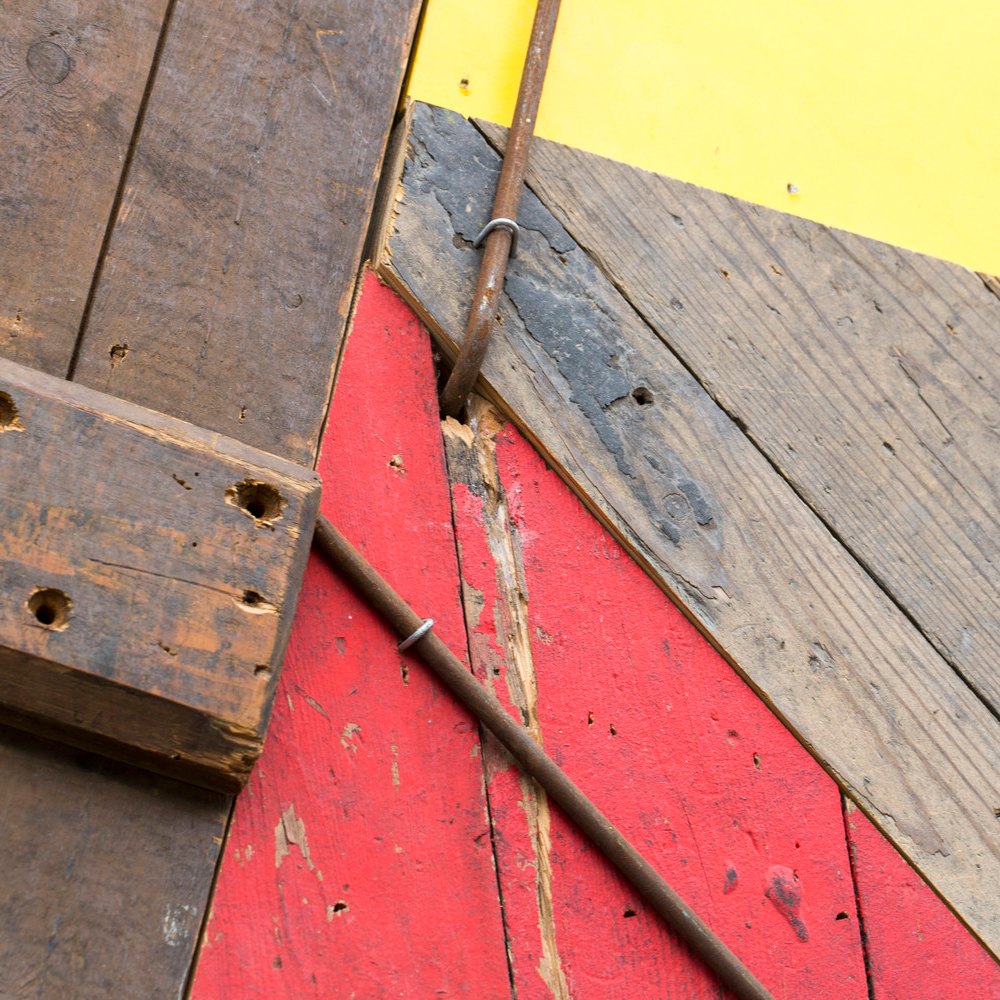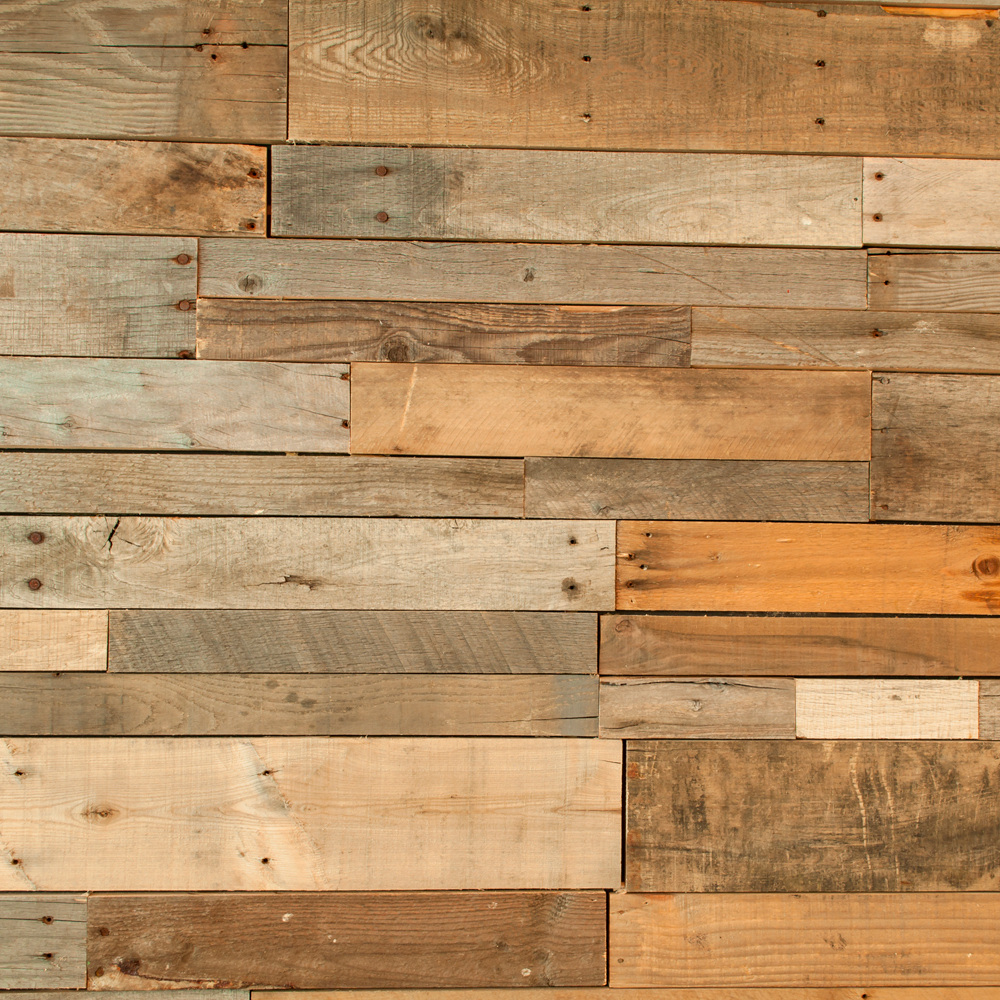 In Spain, there are cities that recover up to 80% of their waste. In a country where forests are increasingly depopulated, wood recycling has become an essential process for environmental sustainability.
The measures and lengths as well as the tones and textures of the woods vary according to availability. If you want to apply recycled wood in your project in whole or in part, contact us to check availability and delivery terms.