A new way of understanding wood paneling. We return to the essence of the material in a cult of natural wear. Thus, this collection presents a wild, old, deteriorated and recovered wood. With a mineral finish that gives it a fossilized appearance, from pigments made from natural earth that enhance its texture, elasticity and resistance.

Thanks to the delicate treatment that is given to the raw material, the maximum expression of the textures of wild pine are achieved.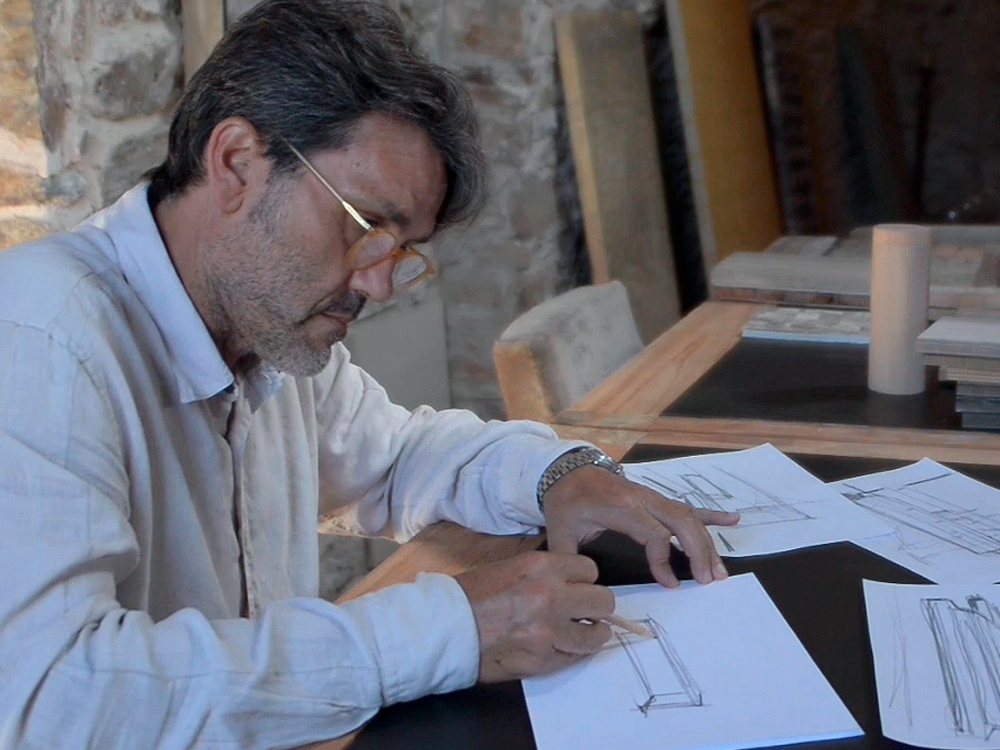 JOAN LAO
Born in Barcelona in 1962, Joan Lao has been an icon of design for many years known internationally for his ability to perform at different levels of design, working primarily in the concept sphere. His interior designs have a unique quality: they create an immediate and lasting emotional response.
http://www.joanlao.com
RANGE OF TONES, TEXTURES AND FORMATS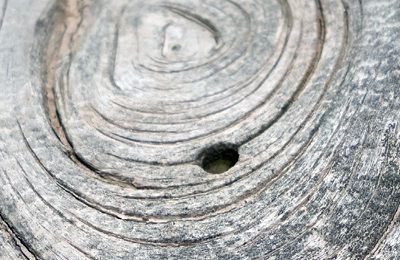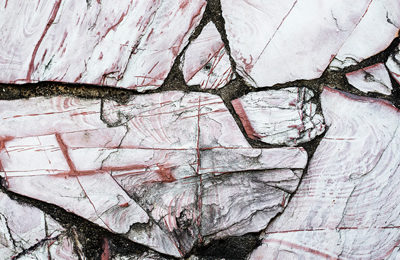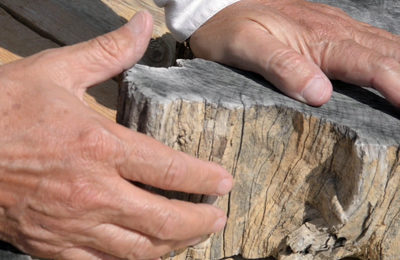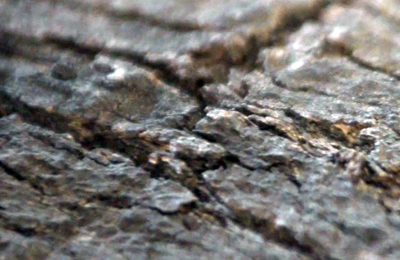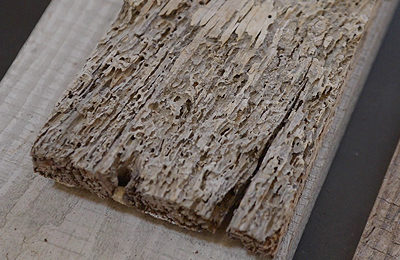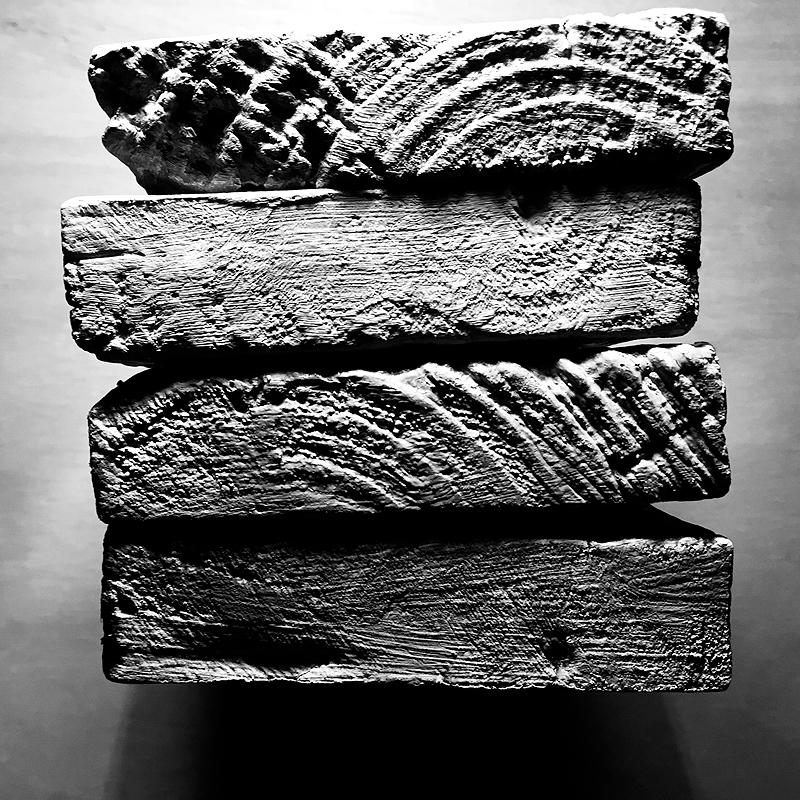 FORMATS
This Pine parquet consists of three layers cross engineered, made with natural and renewable materials that imply a lower environmental impact. The exposed layer is hardwood and the counterbalance of spruce in order to obtain maximum balance and stability. Being natural, it contains knots and grains from the wood itself.

FOREST
Features:
1 strip along its entire length with bevelling on the 2 long sides
Measures:
Length …………………….. 1.500 mm
Width ……………………. 138 mm
Thickness …………………… 16 mm
Top layer ……………… 6 mm
Package:
Box ………………………. 1,242 m²
70 boxes x Palet ……… 86,94 m²
Weight per box …………… 10 kg.


LIVE WOOD® ON PDF
Get to know our collection in depth with our catalog. All the details about our collection in PDF format.

REVIT 3D FILES
Are you an architect or interior designer? Now you can add the Autodesk Revit Architecture project file [.rvt] files to your project. Download all our range of colors to simulate our woods.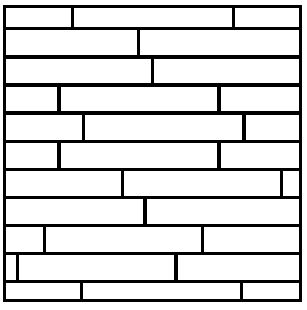 TRADITIONAL
Installation of the parquet in a traditional way.
PINE WOOD
The original collection is based on wild pine wood.
This species is considered one of the strongest, most resistant and the most in demand for the elaboration of various home and industrial office furniture and utensils, its working properties are excellent, it does not present difficulties for screwing, nailing, joining pieces and glued. It represents one of the most important raw materials (next to cedar) within the timber industry.
At the level of architecture and urbanism, it is impressive how its use in the construction of house schools and hospitals, allows to save costs and budgets, as well as accelerate the times of construction space and weight. In many cities and towns in the United States, wild pine wood represents vital importance for the construction industry, and social development through environmental plans.
Optionally the Live wood collection can be supplied in Oak wood.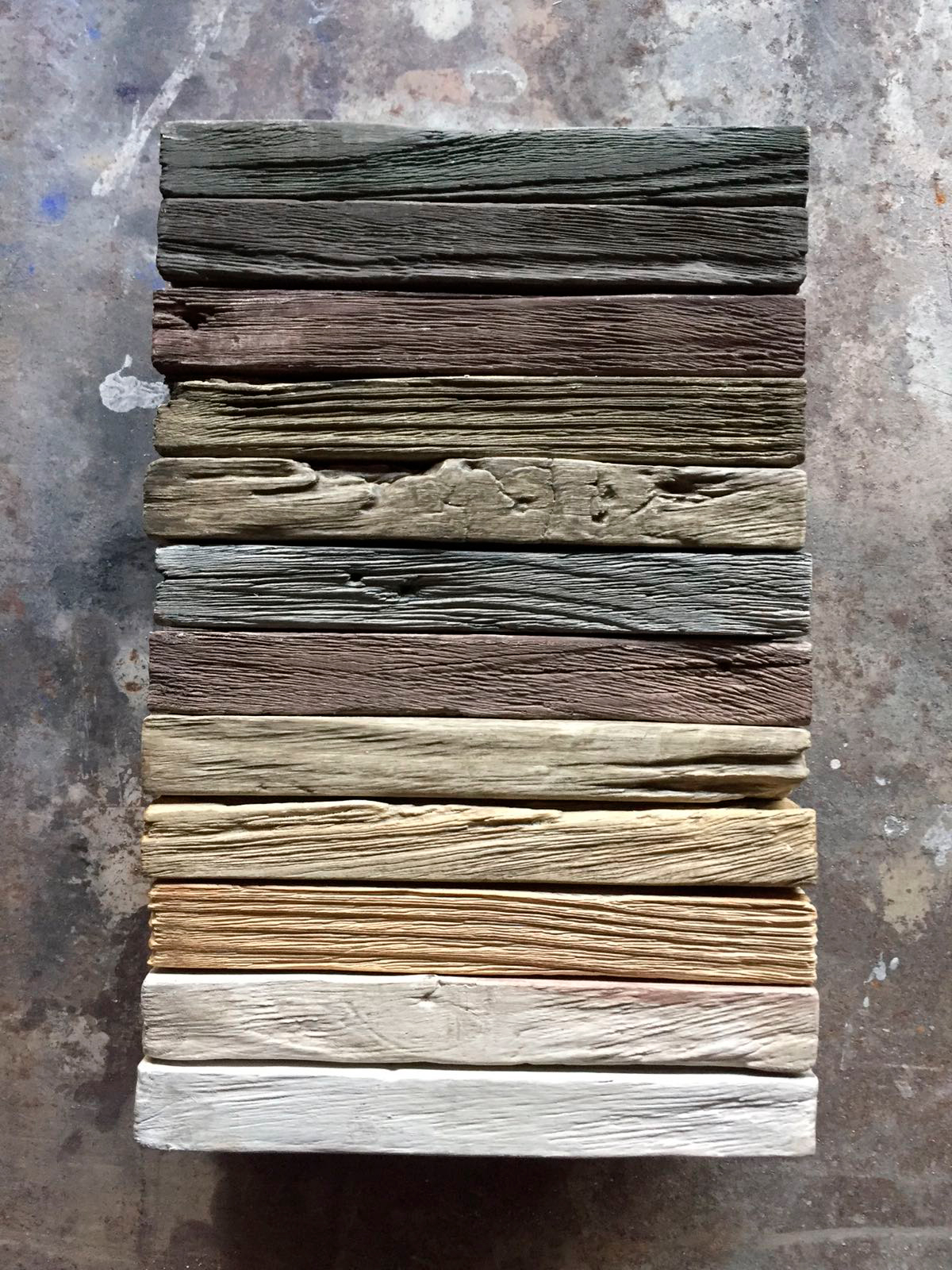 LIVE WOOD AS AN INTEGRAL COATING
As a wood paneling, Live Wood can vary on all types of surfaces, not just on the floor.
In the same way, and as already stated with ENERGÍA NATURAL, the LIVE WOOD coatings are not only intended to be used in paving floors. With them you can make any type of application, whether covering walls, ceilings or even furniture such as tables, counters or bedside tables, among others.
LIVE WOOD provides a top layer of 6 mm pine wood, allowing on it the fossilized appearance.
Following the Wabi-Sabi philosophy, LIVE WOOD understands natural wear or damage as a benefit of the material and not as a damage. When working with materials such wild pine, the wear itself acts as a natural bezel, thus giving it a new value. These textures with the passage of time will give a benefit, since they will generate new nuances, new patinas and even new textures of great interest.
Natural wood cover 3 important factors that determine the quality of a hotel room: hygiene, thermal comfort and soundproofing. The 6 mm of top layer allow to work the texture and obtain a durable and recoverable material.
Maintenance
Due to the high temperatures in summer, it is advisable to ventilate the house daily to renew the air. In winter, maintain a healthy temperature and humidity level to avoid as far as possible the natural movement of the wood. It is advisable to place containers with water in the area, as the heating makes the environment very dry and separations between
planks can occur if the wood is excessively dry. In the case of new homes that are not going to be inhabited immediately, it is strongly recommended to follow the instructions below:
Ideal temperature: 16oC – 22oC.
Ideal relative humidity: 40% – 65%.
Cleaning
For daily cleaning, use a dry cloth, vacuum cleaner or mild neutral soap without wax. For more in-depth cleaning, wipe over using a damp cloth. Never wet the cloth too much or use scouring pads or cloths that could damage the material. Protect areas of furniture that are in contact with the floor using felt covers, carpet. Avoid walking on the flooring platform with pointed heels. Avoid knocks to the flooring from hard objects.
Guarantee
This guarantee does not cover damage to any plank caused by subfloor moisture, floods, wet mopping, leaking appliances or stagnant water. We will not be liable in the event of naturally occurring elements of wood flooring, including but not limited to, open knot holes or other characteristics resulting from true craftsmanship or the manual scraping of the flooring. We do not assume responsibility for any flooring damage caused by misuse, abuse damage due to accidents or other events beyond our control.
No guarantee is provided for installations in industrial applications. Obviously, we cannot be reponsible for extreme conditions such as extreme heat, moisture, dryness or rapid fluctuations of any such conditions. Our guarantee does not cover alterations (including refinishing) or repairs made to the flooring. The purchaser shall have to consider the biological, physical and chemical properties when buying and using the wood. Wood is a natural product. Two boards of the same wood will never be the same. Its structure or grain does not follow a fixed pattern and can give rise to variations of tone that differ from the sample.
A sample can provide a general idea but in the same installation it is possible to find slight differences in color and therefore no claims can be made in respect to this. If an offer is made on a sample basis, the color and texture of the samples shall not be deemed guaranteed qualities. Samples provided will only represent an average condition of the goods. Any complaint must be stated before use of the product. MH Parquets shall not be responsible for costs incurred when a floor with visible defects has been installed, so that, any subsequent objections shall be ruled out. The guarantee does not extend to the floor covering after installation.
All MH Parquets products are subject to the strictest quality controls both in the wood used and in all manufacturing processes of the parquet. However, if any irregularities are detected, please contact your installer. The wood used in all collections of MH Parquets comes from forests managed according to sustainability rules and criteria, using non-harmful varnishes, which means that it is exempt from indoor emissions and that it complies with ISO 9001:2015.