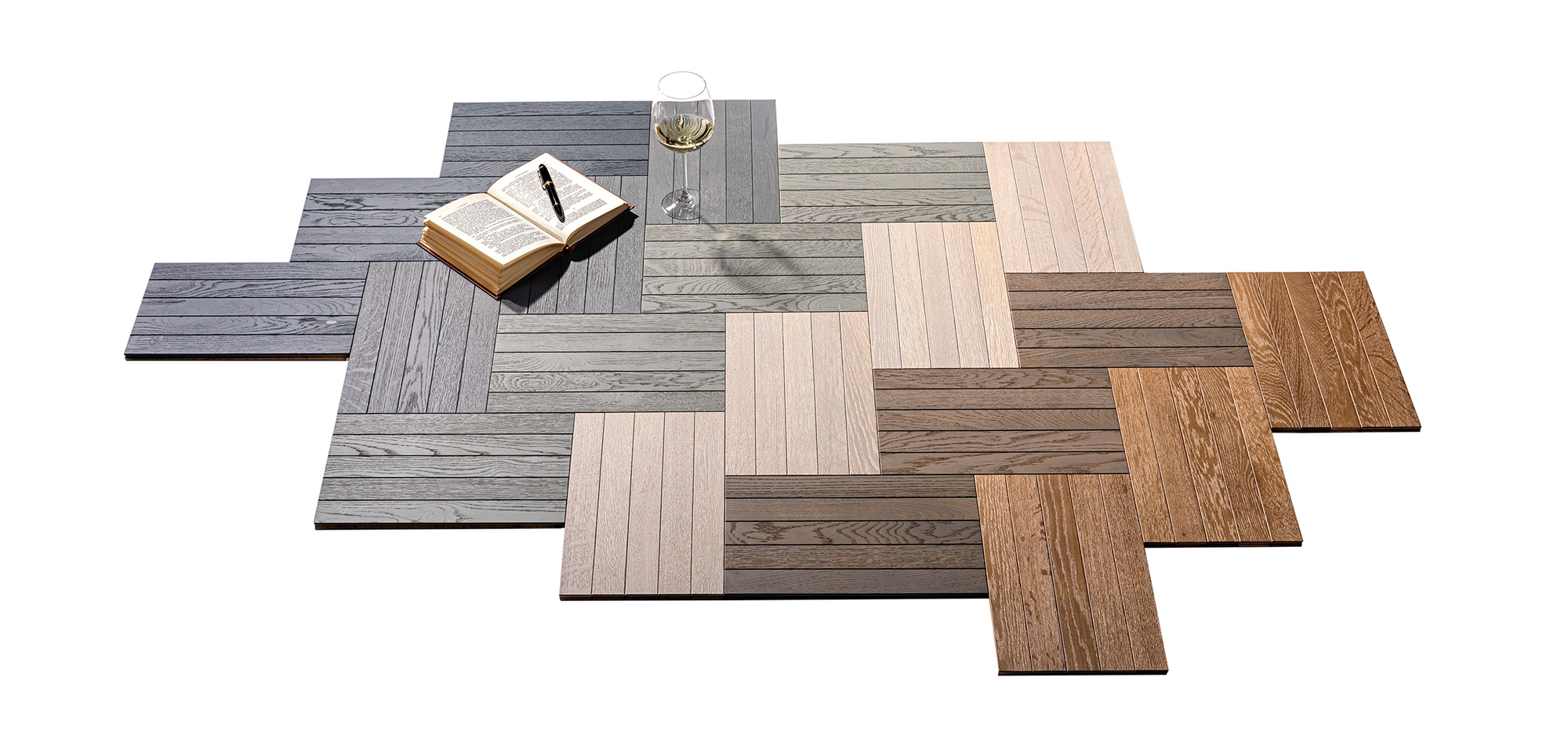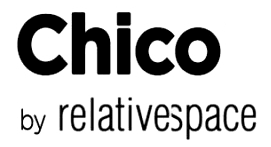 Chico by RelativeSpace is the new collection of engineered premium wood flooring, with a width of 44mm. It boasts the world's smallest standard production plank size.
Designed by the Canadian firm RelativeSpace, a leader in the North American design industry for over two decades (https://relativespace.com), this collection is created exclusively for MH PARQUETS® as an entirely fresh herringbone installation style.
Chico as an entirely new style of herringbone. Inspired by the traditional paving stones historically used in cities across Europe, Chico comes in a uniquely small dimensions. Measuring just 1 3/3″ / 44mm wide and 13 7/8″ / 352mm long, the slim plank creates many new possibilities, including herringbone, traditional, box, shipdeck, English and more patterns.
Available in 10 colours that can be used independently or together to create a unique installation.
*Select a color and access the technical and assembly information of the product. You can request a quote for your project in the product sheet itself.
*All boards are the same length. Colors can be mixed to delimit areas or create design patterns.


Leaders in the manufacture and distribution of parquets and wood coatings