* The colors on the screen may be altered depending on the color temperature, brightness and saturation of your monitor. We recommend requesting a sample of the product for a better decision.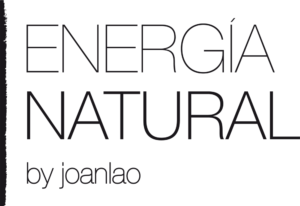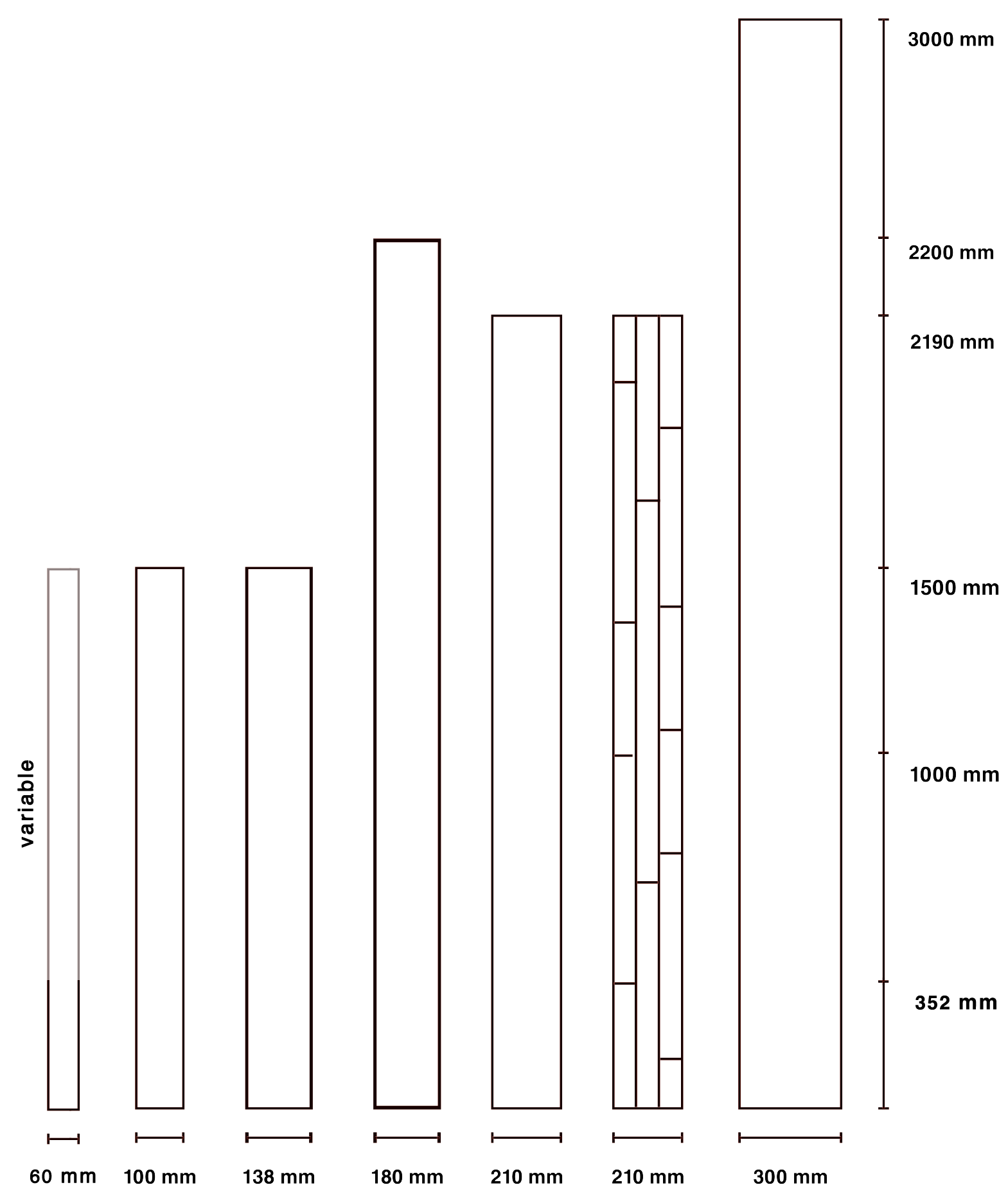 The oak parquet consists of three layers cross engineered, made with natural and renewable materials that imply a lower environmental impact. The exposed layer is hardwood and the counterbalance of spruce in order to obtain maximum balance and stability.
Being natural, it contains knots and grains from the wood itself.
The collection reflects on the surface of the substrates the natural wood produced by the meteorological elements in the nature: the white wood discolored by the sea, the gray tones of the cane, the silvery bark of the trees, the dark aged wood … each with a different textures.
Japanese culture calls Wabi Sabi to a special quality of things that determines its beauty, an irresistible attraction for those who appreciate the quality of eroded materials, the wear and tear produced by the passage of time in nature.
More:
https://www.joanlao.com/brands-energia-natural-by-joan-lao/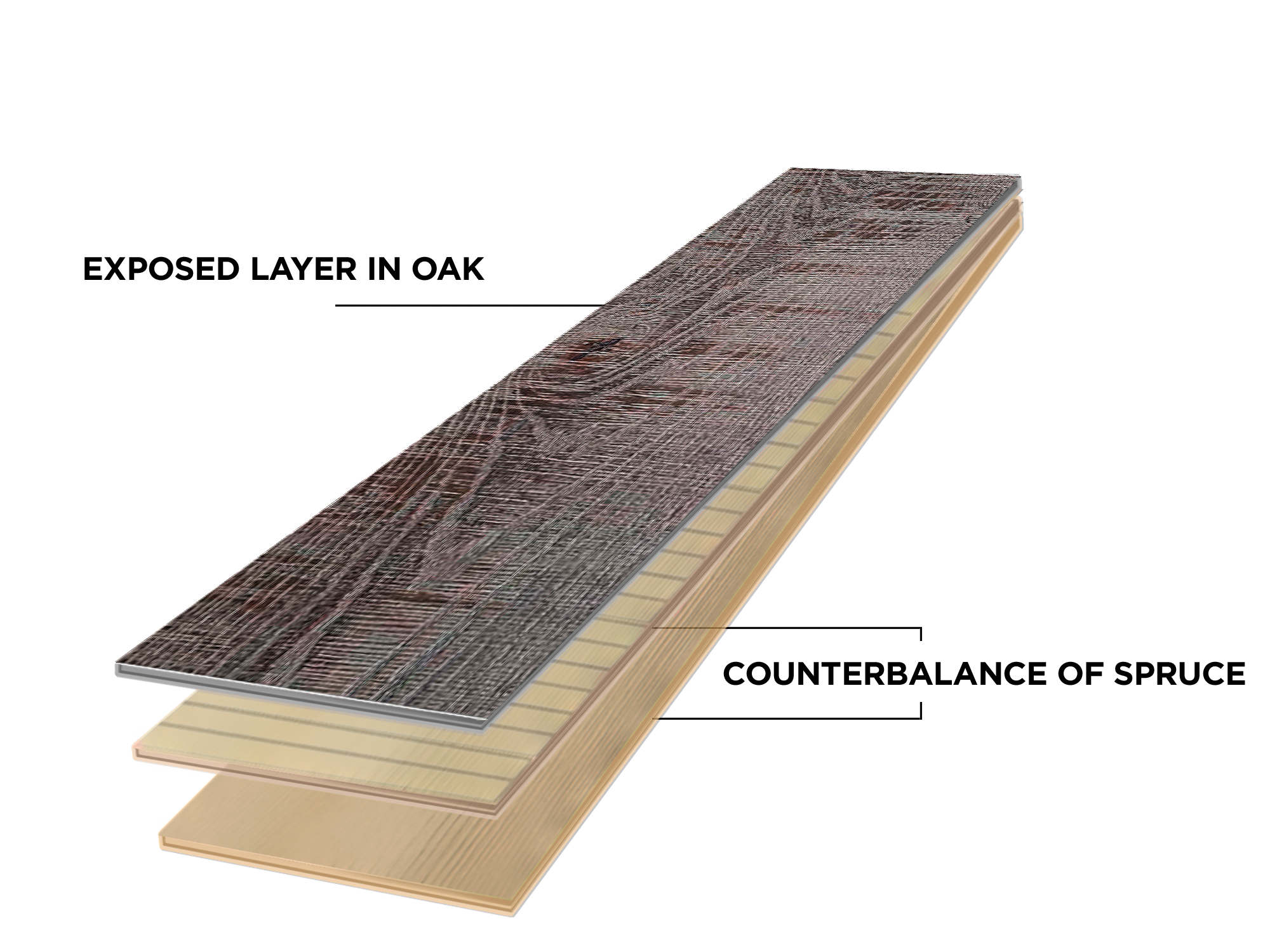 Fill in the fields of the budget request with the information about the format, type of assembly and approximate surface (m2) and receive your personalized quote for your interior design and / or architecture project.
Our products are distributed by our network of authorized agents. The information on this form will be forwarded to the dealer closest to your place of installation and they will contact you as soon as possible. All details will be emailed to you.
You can check your pending requests here.
Get to know our dealer network.
Choose the one that suits you best based on the location of your project.
Select and add the type of slat and / or type of assembly to your shipment, write down the surface area in M2 of your project and we will send you a personalized estimate along with all the production and delivery details.
Select your option and add it to the quote cart.